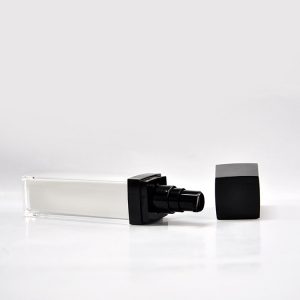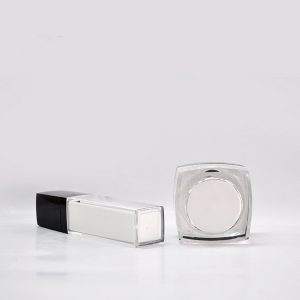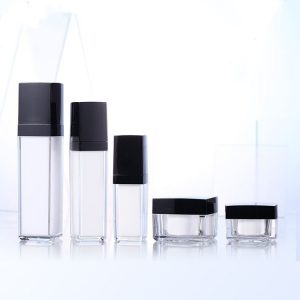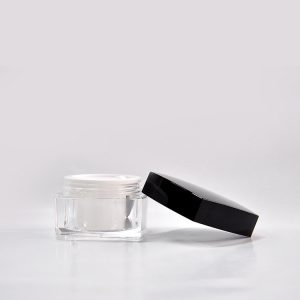 Product Details:
Product Name:
High-grade skin care products set acrylic bottle
Process:
Machining
Material:
Acrylic
Color:
white
Specification:
30g 50g 30ml 50ml 100ml (g)
Place of origin:
Ningbo,China
Logo:
Customizable
Feature:
Professional sub-assembly, wear-resistant and durable, recyclable, environmentally friendly and tasteless.
Cosmetic Quartz Acrylic Bottle, environmentally friendly and tasteless, high-grade acrylic, surface processing, process customization. High-transparent acrylic bottle, exquisite acrylic + PP liner double bottle, crystal clear, simple and generous, isolated daily light, UV protection. White ABS cover/cover, cover: thick ABS double cover, clear inner teeth, card position, easy to screw. Cover: The inner 4 concave lines are designed to be easy to fall off after being covered. Anodized aluminum pump head / nozzle, smooth pressing, quality choice, unique shape. The bright silver electro-aluminum metal feels more high-grade. Spring external pressure pump, unique shape, double laminating pump, no direct contact with the product, more sanitary. Hand pad: New material PE hand pad, sealed and leakproof.