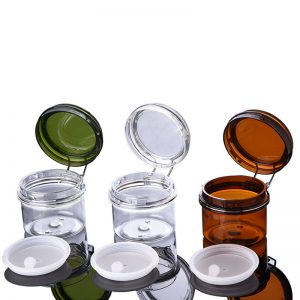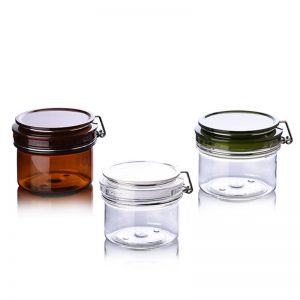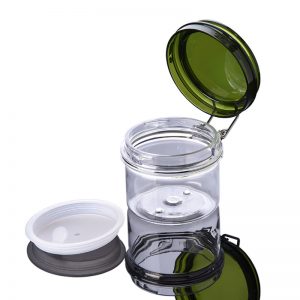 Product Details:
Product Name:
Transparent plastic screw cap iron wire sealed jar
Process:
other
Material:
PET
Color:
customizable
Specification:
170g
Place of origin:
Ningbo,China
Logo:
Customizable
Feature:
Design has highlights
The new stainless steel buckle sealed cans are designed with bright features. The caps are screw caps with new card slots. There are three card slots on the outside of the bottle mouth for screw caps. There are three card slots on the inside of the caps, which can be used with the bottle mouth. The cards are tightly fastened together. In the three slots of the cap, there is a card slot with a mark to indicate the direction of rotation of the cover. The inner pad is based on the design principle of the inner plug, and is tightly combined with the bottle mouth. The sealing performance is good. The top of the inner pad is designed with a long handle, which is convenient for the inner pad to be taken out, and the humanized design, each detail is for a more comfortable experience. PET material has good transparency, bottle body and bottle cap are all made of new PET environmental protection material. The bottle embryo is thickened, full of weight, high and wearable, and the whole is transparent and high quality. 304 stainless steel iron ring, strong anti-rust performance. It is convenient and hygienic.