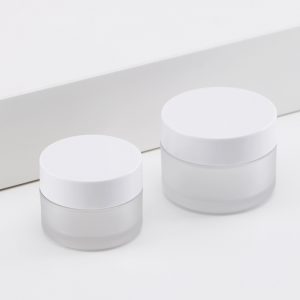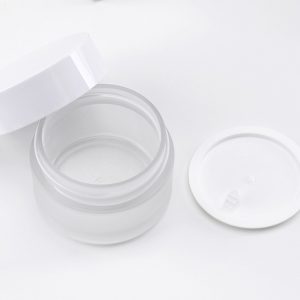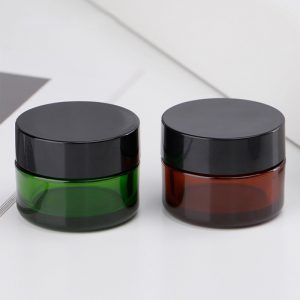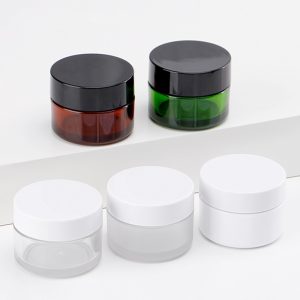 Product Details:
Product Name:
PET color thickening cream jar
Process:
other
Material:
PET
Color:
colorful
Specification:
Multiple specifications
Place of origin:
Ningbo,China
Logo:
Customizable
Feature:
Small and convenient
PET is a milky white or light yellow highly crystalline polymer with a smooth and shiny surface. It is resistant to creep, fatigue and friction, has low abrasion and high hardness, and has the highest toughness in thermoplastics. It has good electrical insulation properties and is less affected by temperature, but has poor corona resistance. Non-toxic, weather-resistant, chemical-resistant, and hygroscopic, and drying before molding is a must. It is resistant to weak acids and organic solvents, but it is not soaked in heat-resistant water and is not resistant to alkali.
The PET resin has a high glass transition temperature, a slow crystallization rate, a long molding cycle, a long molding cycle, a large molding shrinkage ratio, a poor dimensional stability, a brittleness in crystallization, and low heat resistance.