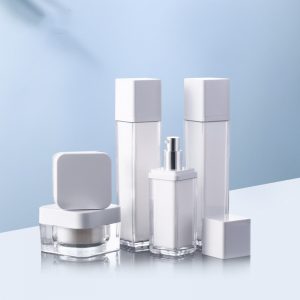 Disinfect with 75 degrees of medical alcohol, if necessary, use ozone to eliminate the poison, so that the disinfection is more thorough.
Preparation tools:
1.Cleaning brush
2.75% medical alcohol
3. Rubber gloves
Steps:
1 Rinse the bottle with water and use a small brush to reach into the bottle and brush it.
2 Put the glass bottle in the pot and boil it with boiling water (the plastic should grasp the temperature of the water)
3 Soak the glass bottle in alcohol for 15 minutes.
4 Take out the shade and you can
Note: Medical alcohol is transparent, and industrial alcohol is not colored. Industrial alcohol cannot be used.