One: isolation cream
Isolation is a necessary step after skin care and before applying all cosmetics. Its function is to separate the cosmetics from your skin to create a protective layer, but also to make your makeup better. Sunscreen cream can be substituted, and sunscreen cream can also be substituted for sunscreen.
Two: Concealer
A thicker foundation that covers dark circles and obvious blemishes on the face, usually in the form of cream and thick liquid.
Three: Eye primer
A primer that keeps eye makeup longer and better, and makes eye shadow and eyeliner more pigmented.
Four: a good pressed powder
Someone will definitely say why powder foundation is recommended instead of loose powder or something?
The answer is because the pressed powder is more practical, more convenient, and has higher concealment, which can make up for the concealment effect that can not be achieved by polishing and isolation. For novices, one powder is enough, a layer of concealer effect is basically enough when applying makeup, and the same powder is enough for regular makeup. According to my own experience, the covering effect of touch-up isolation + powder foundation is completely enough for light makeup, no need to be thicker.
Five: Eyeliner
There are some girls who don't like eye makeup and don't need to buy eyeliner, but I can tell you from personal experience that if you want to make a significant difference between before and after makeup (that is, it looks better), eyeliner is essential. It is a very important step in the makeup process.
Six: Mascara + eyelash curler
This is an indispensable part of makeup, it must be bought or bought. And although the effect of mascara is not amazing, its high status is beyond most people's expectations. You can use nothing, but mascara must be applied.
Seven: eyebrow powder/eyebrow pencil
Eyebrows are also a very important step in makeup. Unless the eyebrows are very thick, generally girls will draw eyebrows and must draw them to make the eyebrows have a more perfect shape.
Eight: Blush
Blush can give you a better complexion, but many girls who are just starting to make up are afraid to use blush, so blush is not a must. You can buy it when you have an idea about makeup.
Nine: Lip gloss or high-moisturizing lipstick
Basic things, even if you don't wear makeup, you will usually have a lipstick that recommends lip gloss and moisturizing lipstick for novices because it is practical and natural enough to ensure that you will not go wrong. Remember that the color must be natural, and the matte is the best. Those exaggerated reds, tangerines, and nude colors that many people like are all blocked. Don't even think about it until you understand what makeup is.
Ten: Essential makeup remover + cotton pad
Many novices will ignore this step and directly use facial cleanser to remove makeup. But unless you just used some foundation and blush today, as long as you apply eye makeup, you must use a make-up remover to remove makeup. Facial cleanser does not clean the makeup. Cleansing products have many textures. Generally, the effect of mixing oil with water and oil is relatively strong. Water, cream, and gel have weaker effects, but they are also less irritating. For novices, I recommend a mixture of water and oil, because the unloading is clean. If you have allergies, choose other ones. Be sure to use facial cleanser after using makeup remover.
The above is all about the essential cosmetics for beginners. If there is anything you don't know, you can contact us directly and we will serve you wholeheartedly.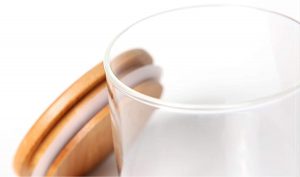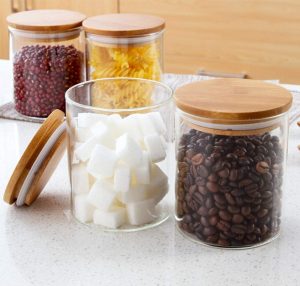 l