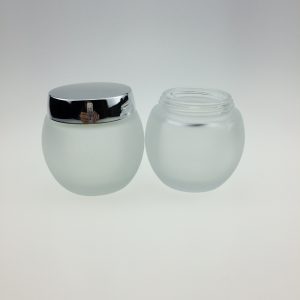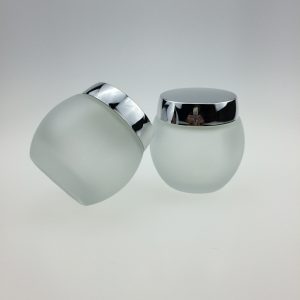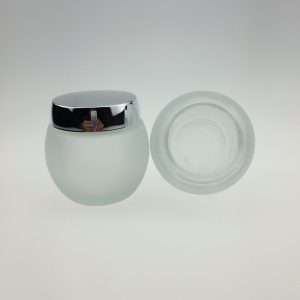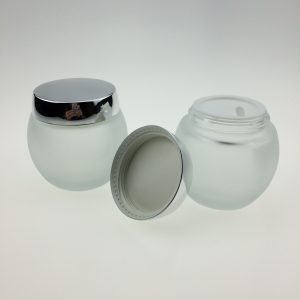 Product Details:
Product Name:
Travel sub-assembly glass jar
Process:
Scrub
Material:
Glass
Color:
Transparent white
Specification:
100g
Place of origin:
Ningbo,China
Logo:
Customizable
Feature:
small amount of printing
Frosted glass jar, exquisite and compact, simple and beautiful. The glass material is fragile, so be careful.
Precautions
1. In order to avoid unnecessary losses during transportation, we must pay attention to fixing and adding soft pads. It is generally recommended to transport in an erected manner. Vehicles should also be kept steady and slow.
2. If the other side of the glass installation is closed, pay attention to clean the surface before installation. It is best to use a special glass cleaner, and wait until it is dry to confirm that there are no stains before installing. It is best to use clean construction gloves when installing.
3, the installation of glass, to use silicone sealant for fixing, in the installation of windows, etc., also need to be used with rubber seals.
4. After the construction is completed, it is necessary to pay attention to the anti-collision warning sign. Generally, it can be prompted with no dry stickers or colored electrical tape.
5. Do not collide with sharp objects.