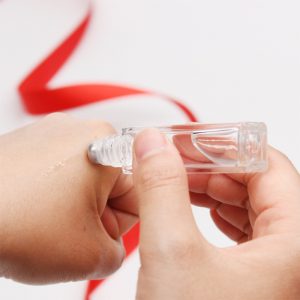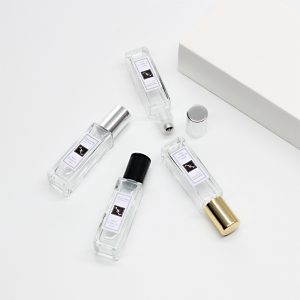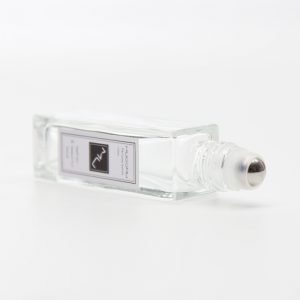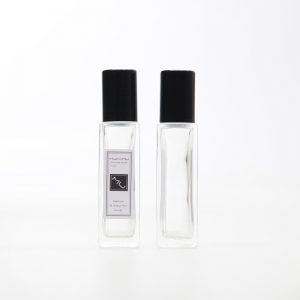 Product Details:
Product Name:
High quality glass ball bottle
Process:
Blowing bottle
Material:
Glass  Roll on
Color:
Transparent
Specification:
30 (g)
Place of origin:
Ningbo,China
Logo:
Customizable
Feature:
Small and portable, carry it with you and replenish it at any time.
The glass beads are bottled, small and portable, and they can be carried at any time to make up the fragrance at any time. Stylish, simple, atmospheric. High quality glass, thicker bottle. Steel ball, high quality thick glass bottle.
The ball is 1. The wire is subjected to vacuum deoxidation treatment; 2. The wire is cut into a certain length in a sphere forming machine, and the female and male molds on the hemispherical spherical seats on both sides are compressed, and the sphere is formed; 3. Compression forming The ball is sandwiched between the two grinding discs, rotated and applied with pressure to remove the burrs; 4. Heat treatment, after quenching and tempering, can improve the strength and wear resistance of the steel ball. The heat-treated ball is composed of martensite, retained austenite and residual carbide; 5. The heat-treated ball is refined by a special refiner to improve the shape accuracy and surface roughness. Degree; 6. Wash off the surface of the ball and other attachments; 7. Use an optical automatic appearance sorter to check the surface of the ball, detect and remove the ball with scratches on the surface.