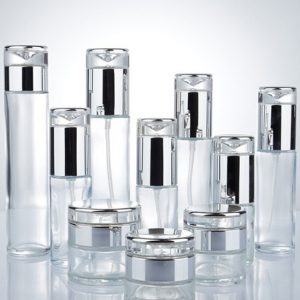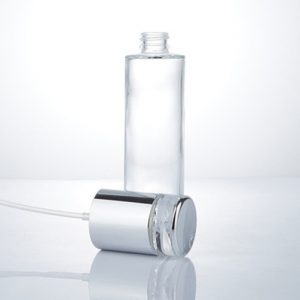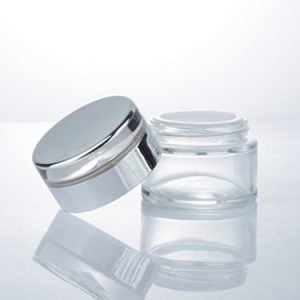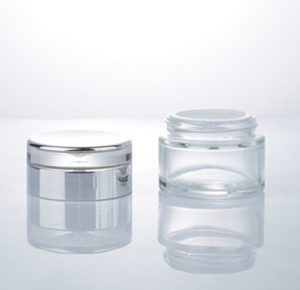 Product Details:
Product Name:
High-end cosmetic glass set bottle
Process:
Blowing bottle
Material:
Glass
Color:
Transparent
Specification:
20ml-120ml;20g-50g
Place of origin:
Ningbo,China
Logo:
Customizable
Feature:
Recyclable, environmentally friendly, tasteless, wearable and durable, professionally packaged.
Cosmetic glass set bottle, long-term spot, small amount of printing, painting processing, mold customization. Product details: glass bottle material, gradient glass bottle, thick bottle body, wear-resistant and durable, beautiful atmosphere. Spring external pressure pump, unique shape, double laminating pump, no direct contact with the product, safe and sanitary. Thick cap design, fog white cap, ABS material processing, thick transparent cover top, beautiful and unique, carefully selected. ABS cover/cover inside, cover: thick plastic cover, clear internal grain, PP inner pad. Cover: Internal concave ring line design, the cover is not easy to fall off. Hand pad / inner plug, new material, good sealing, full sealing cap with inner plug, safer transportation.