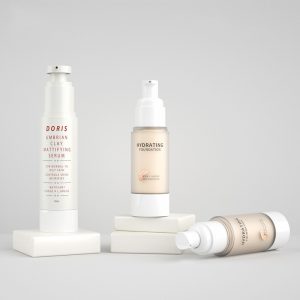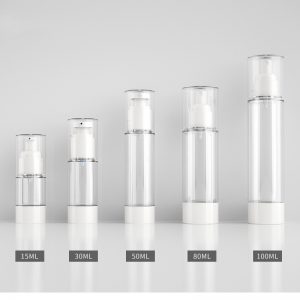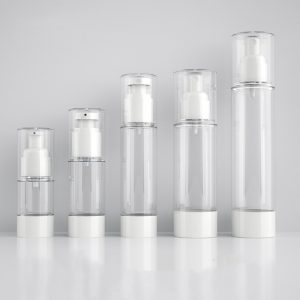 Product Details:
Product Name:
AS airless bottle sunscreen spray bottle
Process:
Injection molding
Material:
Airless
Color:
Transparent
Specification:
15 30 50 80 100 (g)
Place of origin:
Ningbo,China
Logo:
Customizable
Feature:
Good sealing and clean.
Press-type pump head, external spring pressure spray effect is meticulous, and the spring does not contact with liquid, avoiding skin care products pollution. Lotion pump, spray pump can choose. The vacuum piston pushes the piston upward with the pressure principle and presses the liquid evenly. Good sealing and clean. AS bottle body, no straw design, reduce the liquid residue at the bottom of the bottle, and isolate the air to reduce the oxidation degree of the skin care products. Sanitary packaging, not easy to crack.